ABOUT US
Providing the best in patient care
Company Overview
HealthSure Medical Centres are owned and operated by health practitioners. Our doctors have many years of experience and are always committed to delivering the highest standards of medical care to all our patients. We are a one-stop medical centre with a full complement of male and female GPs.
Using our state of the art medical facilities and equipment, our highly trained and experienced GPs, nursing staff and allied health professionals offer a range of skills to provide you with comprehensive quality care. We cover all aspects of primary care including the treatment of short and long term medical conditions, preventative medicine, pap smears, skin checks, antenatal and paediatric care, childhood immunisations, minor surgeries, ECGs, travel vaccinations and sexual health checks in addition to pre-employment checks and work cover.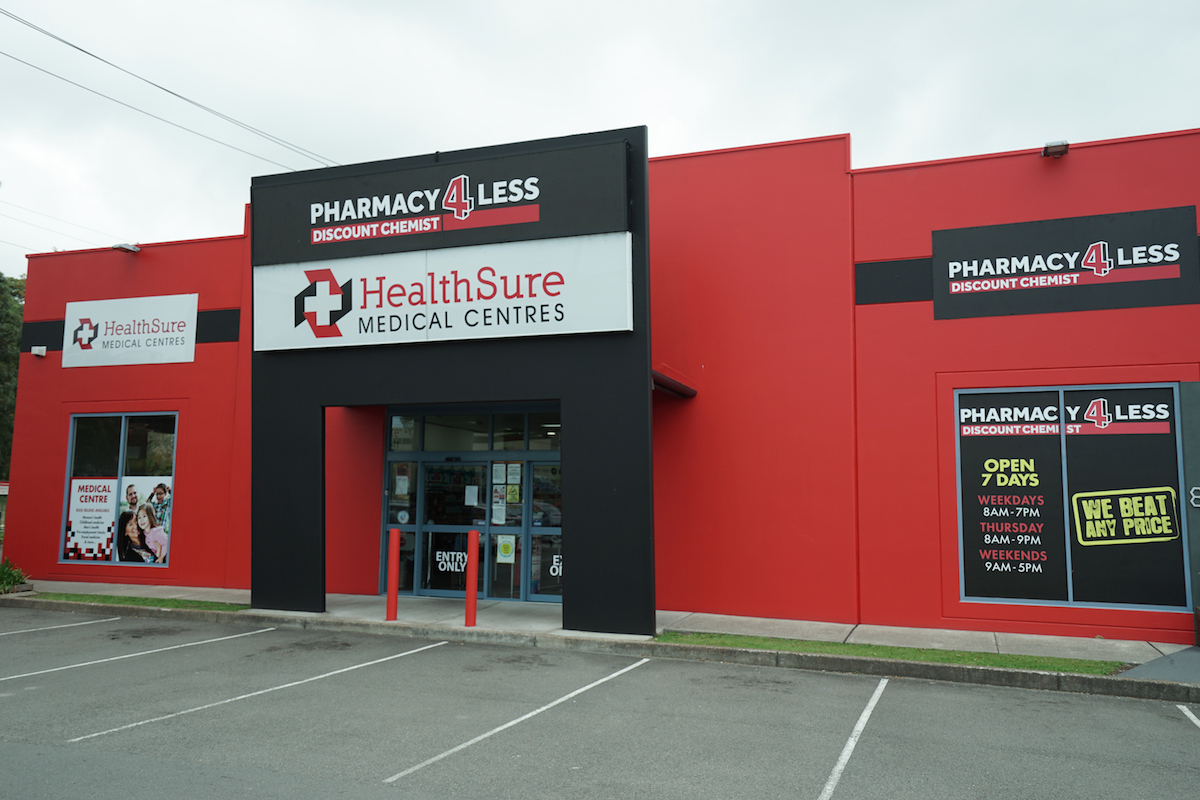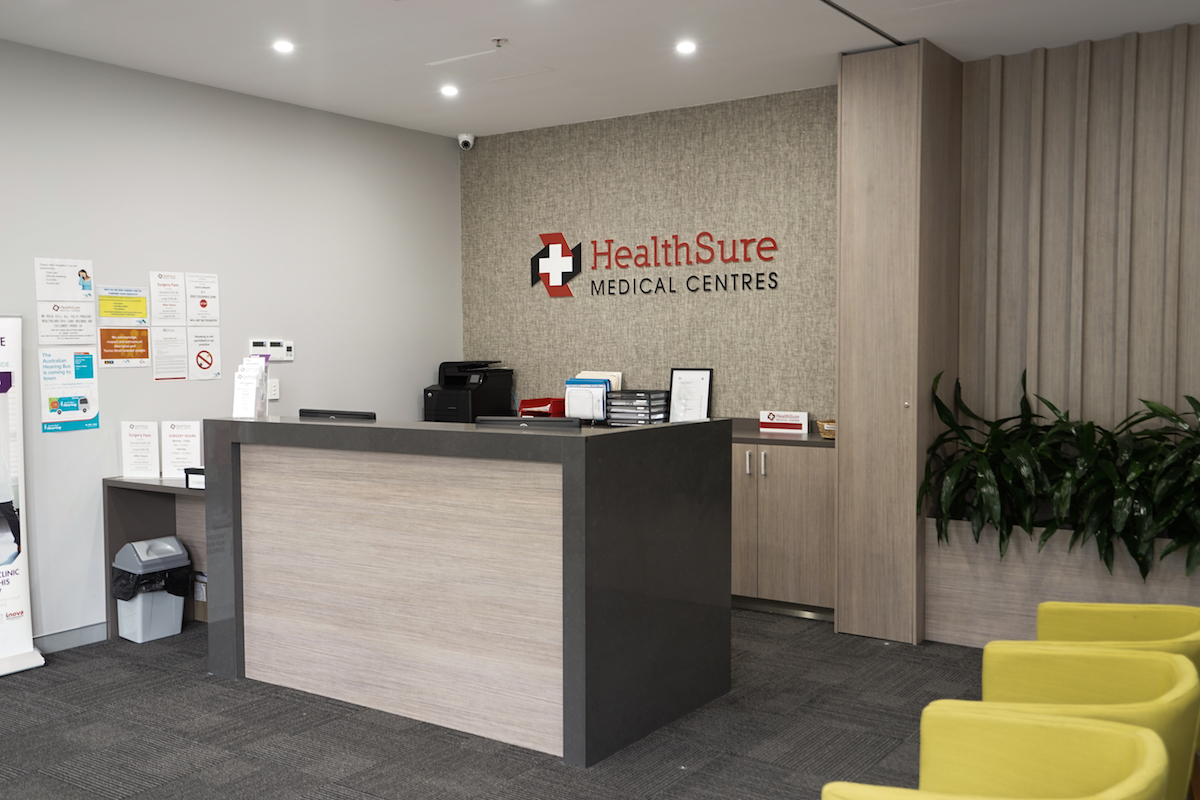 Company Philosophy
Our company philosophy is to offer the highest standard of care to all our patients. We operate on a patient-centred model of healthcare delivery to ensure that our patients receive the quality care they expect. Our medical and reception staff pride themselves on their high levels of customer service and are always strive to ensure all your needs are met.
Our doctors are always available to assist you in making informed decisions and encourage you to understand your health in order for you to achieve optimal outcomes and enjoy life to its full potential. Our medical staff make it their responsibility to embrace you as an active member of your healthcare team and encourage you to make informed decisions so that you better understand how you are being treated and why.
If you would like any information about your health information is kept or stored please click here 
OUR LOCATIONS
Click on an image below to see more information