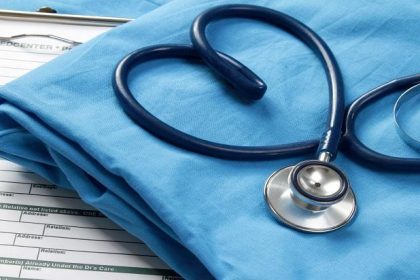 At Healthure Medical centres we specialise in offering you the best general practice care. General practice is the first point of contact when you have an illness or injury. This makes general practice the centre of primary health care. General practice includes but is not limited to:
Treatment of Acute and Chronic medical conditions
This includes anything from your everyday cold and flu to the more chronic conditions such as Diabetes, Hypertension, and High Cholesterol to name just a few.
Our doctors will answer all your questions and guide you through your treatment plans.
Preventative Medicine
Stay healthy by doing your regular preventative health checks. These include risk assessment, routine health check-ups, flu vaccinations.
Skin Checks
Did you know that skin is our largest organ? Our skin covers our whole body and we need to get to know it intimately so that we can recognise any changes as soon as they occur. Sun spots, moles and any skin changes should be checked by a medical practitioner to ensure that they are normal and non-cancerous.
Skin cancers (including melanoma) that are detected and treated early have a better outcome than most other types of cancer. Also, skin cancer that is found early needs less invasive treatment.
Pap Smears & Women's Health
Regular Pap smear testing (normally every 2 years unless you have certain risk factors which may require you to do Pap smears more frequently) is an important part of keeping healthy for all women over 18 who have ever had sex (even if you no longer have sex.)
Regular Pap smears every two years can help prevent up to 90 per cent of the most common type of cervical cancer through screening for early changes which might become cancer.
All GP's at Healthsure Medical Centres will perform Pap Smears on request by appointment only. The smears will be sent to Medlab pathology, and the results usually available within 4 days. A follow up appointment is required to receive all pathology results. Thin Prep is available. Pap Smears are bulk billed.
Antenatal and paediatric care
Our friendly GPs will take care of your little one's health and ensure that all their needs are met.