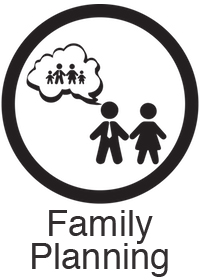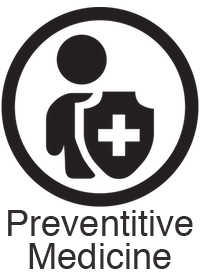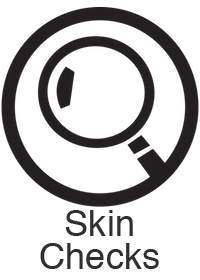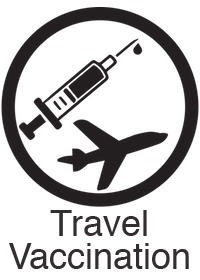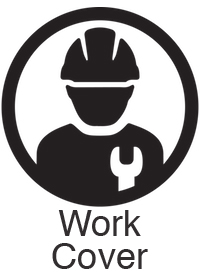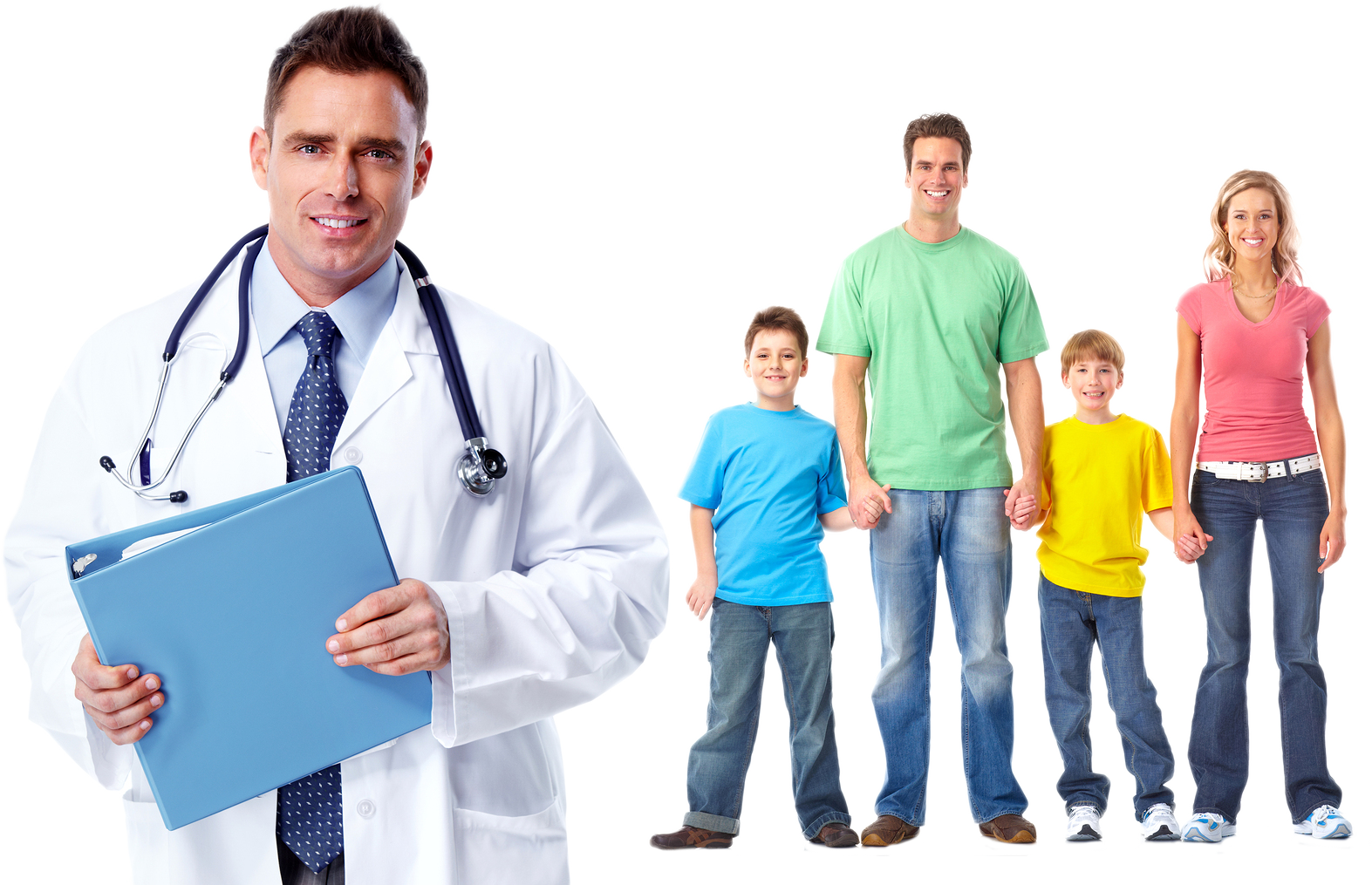 PROVIDING COMPASSIONATE CARE
HealthSure Medical Centre is your one-stop medical centre with a full complement of male and female GP's. Covering almost every aspect of your health. HealthSure Medical Centre offers long opening hours 6 days a week in most locations.
Read More
EAR SUCTIONING – JESMOND
Jesmond is now offering Ear Suctioning (Microsuction). Micro-suction is safe, quick, gentle, and uses no water at all. This procedure is similar to the technology that an Ear Nose and Throat Specialist performs. Microsuction is an ear cleaning technique using a binocular microscope and a suction device, it is safer, gentler, more effective. Read More.