CONTACT US
For Bookings or Appointments
MAKING AN APPOINTMENT
For your convenience, we offer appointments and take walk-ins. We kindly request that our patients ring us for appointments to keep waiting times to a minimum. Patients attending without an appointment will be given the earliest available appointment time. Staff will endeavour to ensure you have the opportunity to see your preferred doctor.
For your convenience, phone numbers are listed below or on the locations page for each practice.
Most appointments require a standard consultation time, but if you think you will need a longer consultation then please let our reception staff know at the time of booking. These appointments need to be booked and are necessary for formal medical examinations, full check-ups, pap smears, surgical procedures, any documentation to be filled or if you need a longer time with your doctor.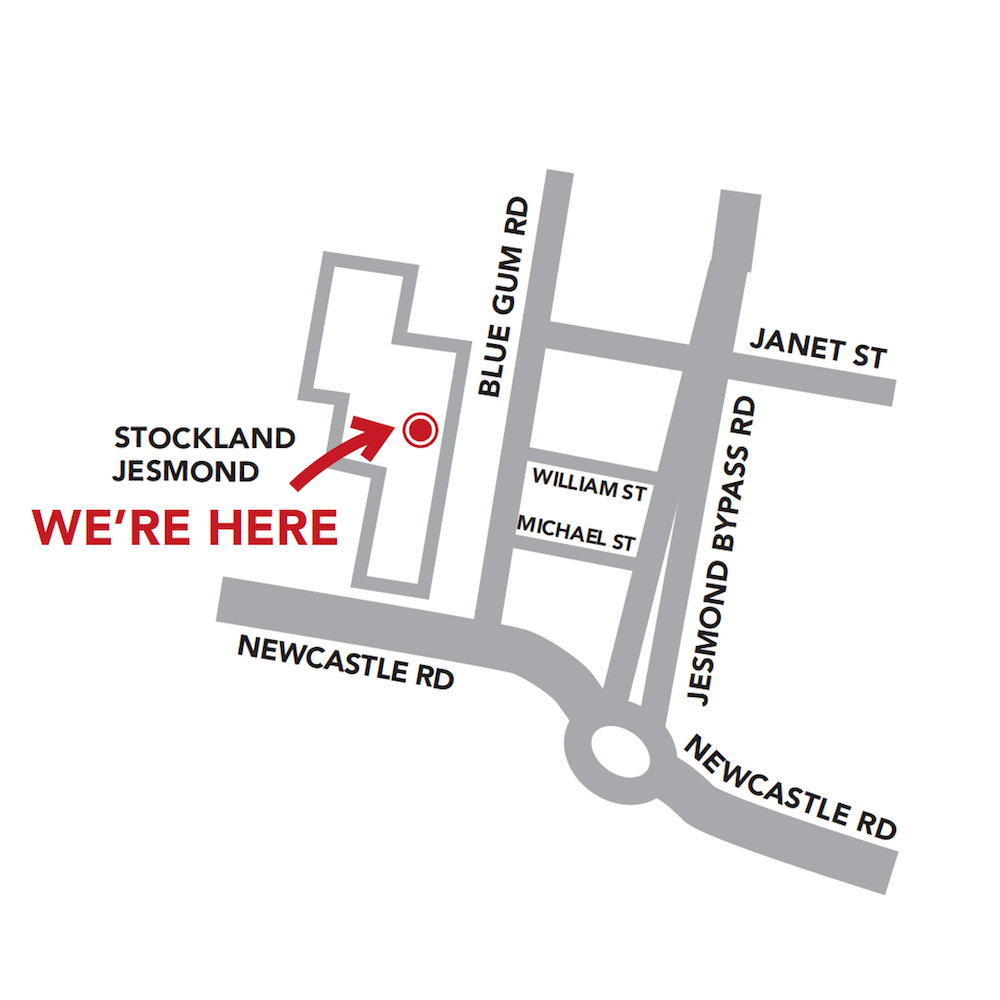 Level 1, Shop G01- G07, Stockland Mall Blue Gum Road, Jesmond NSW 2299
P: 02 4951 2700
E: reception@hsmcjesmond.com.au
Consultation hours
| | |
| --- | --- |
| Monday -Wednesday | 8.00am – 5.30pm |
| Thursday | 8.00am – 5.30pm |
| Friday | 8.00am – 5.30pm |
| Saturday | 9.00am – 4.00pm |
| Sunday | Closed |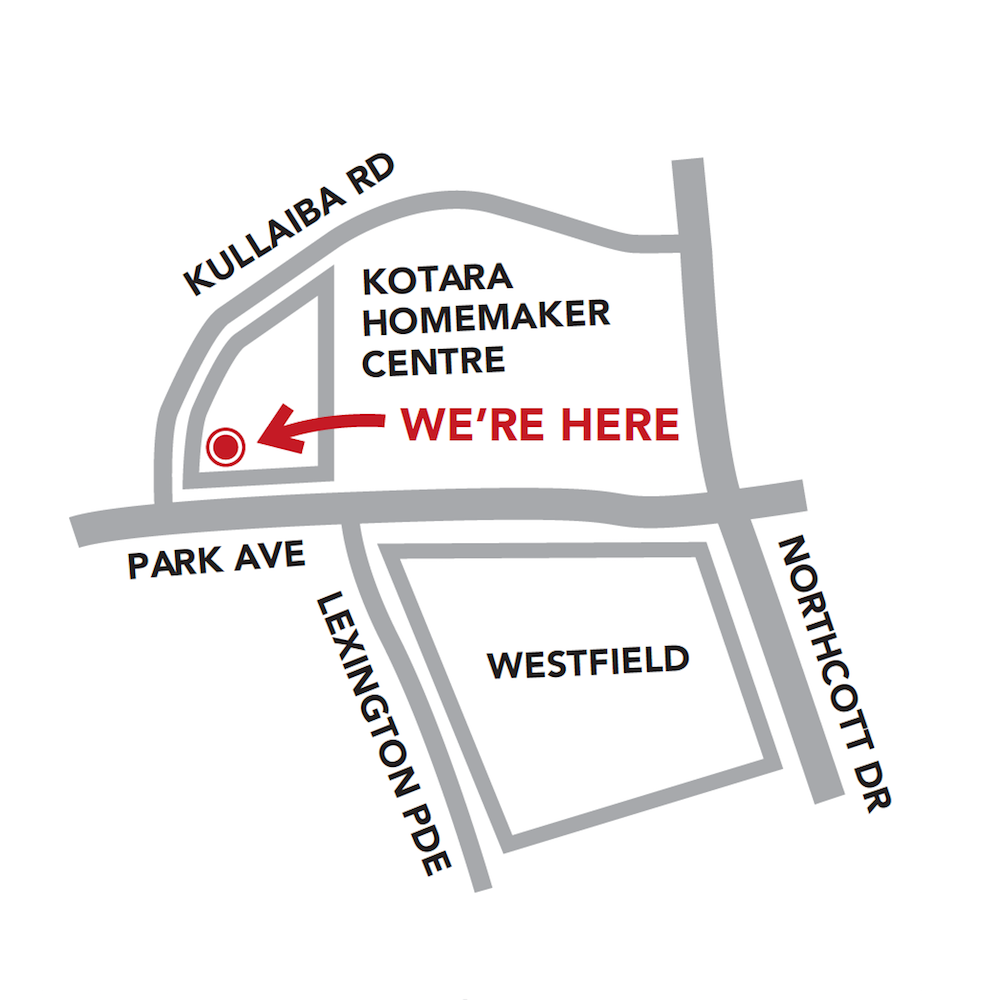 Shop A1, Homemaker Centre, Kullaiba Rd, Kotara NSW 2289
P: 02 4952 3298
E: reception@hsmckotara.com.au
Consultation hours
| | |
| --- | --- |
| Monday -Wednesday | 8.00am – 6.00pm |
| Thursday | 8.00am – 7.00pm |
| Friday | 8.00am – 6.00pm |
|  Saturday |  Closed |
|  Sunday |  Closed |